Attention To Detail
Over 20 Years of Experience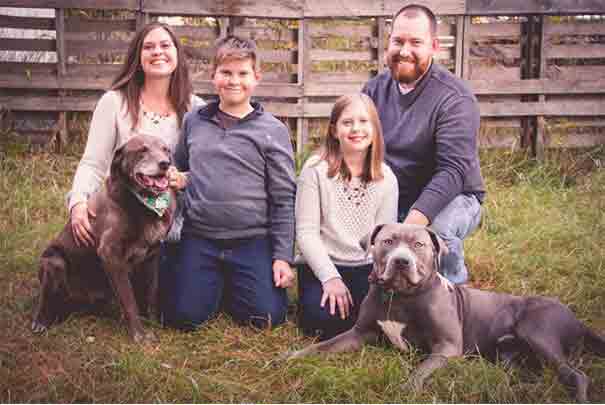 About Us
Josh and Kadi Saunders started Attention To Detail PBR in 2018 with 22 years of experience. We're the
newest auto body shop in Spooner, WI.
With a quality and community-oriented approach, you can always
rely on Attention To Detail PBR for professional auto services.
Our goal is to use our experience to lend a helping hand in the community. Visit our family-owned business today.
I am blown away by the awesome work done by Attention to Detail. I took my van there after having it for 2 years with 5 kids...it's been through a lot with transporting kids to and from practices/games/school/events and hadn't been cleaned other than the occasional quick vacuum and wipe down, so I definitely did not expect it to be perfect when I got it back. I could not even believe it was the same vehicle when I got in it! It looks cleaner and nicer than when we bought it 2 years ago! Absolutely amazing work at a very reasonable price!
I brought my car in yesterday to get dents out of the trunk, and I got it back to me today. Very quick, but quality work, and the trunk looks good as new. I even got some scratches fixed up free of charge. Very happy with the job.
I just had my pickup in there, and had the underbody coated with their oil-based undercoating. This coating covers any and all rust on the frame; and the truck now looks far better than it did when it was new. Great job, and great product!