Services
General, Cosmetic, and Restorative Care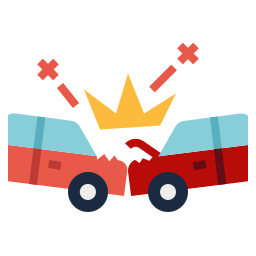 Collision Repair
Have you been in an accident? Hit a deer? Our professional technicians will assess the damage and set to work restoring it. Once we're done, you won't even notice the difference. Get a FREE estimate today!
We offer a lifetime warranty on the repairs we do, EXCLUDING rust repairs and repairs outside the manufacturer's recommendations. The warranty is good as long as you own the vehicle. We achieve glorious paint matching results with Cromax by Axalta. Cromax carries a lifetime warranty also provided by Axalta.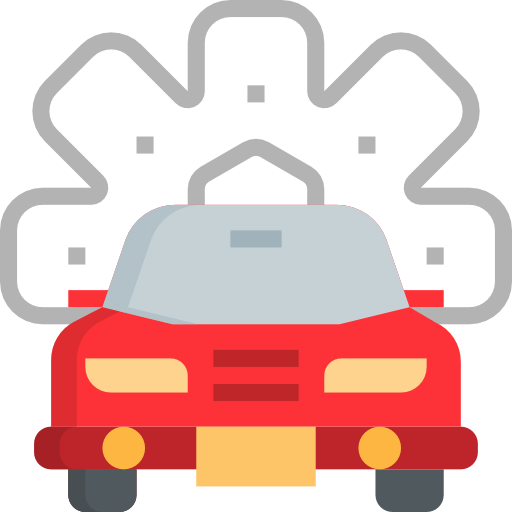 Mechanical Repair
Get reliable and affordable minor mechanical services including brake repair at Attention To Detail PBR. With over 20 years of experiences, our skilled team can get the job done to your utmost satisfaction. Your satisfaction is our top priority. Reach out to us for FREE estimates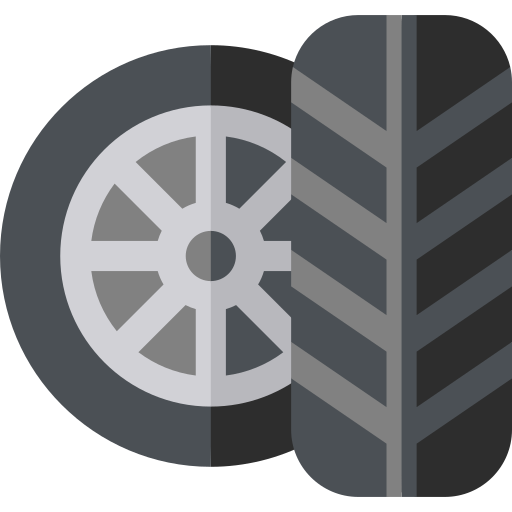 Tires & Alignments
We value the safety of our customers above all else. We want to ensure that you get to where you're going every time with a safe and reliable vehicle. Your tires are your connection to the road, and without them doing their job properly, your car may not keep you safe.
Correctly aligned tires will reduce tire wear, and ensure that your vehicle travels straight and true (without "pulling" to one side). You can trust that our technicians will thoroughly examine your vehicle's tires and correct the alignment if necessary. Call for a FREE estimate today.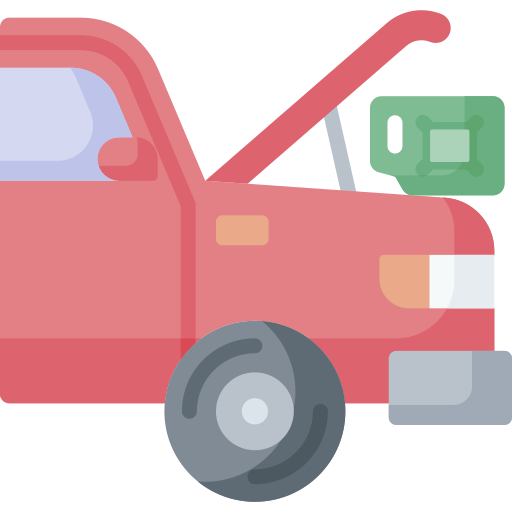 Oil Changes
Did you know that regularly changing the oil in your vehicle is one of the simplest, most effective, and inexpensive ways to help protect it's engine life?
We are an exclusive Amsoil dealer, and we will tell you why. Amsoil is engineered for seeking maximum protection and performance. Precision-formulated with cutting-edge technology and a longstanding devotion to making the world's best motor oil. The result is engine protection that blows the doors off the highest industry standards. Have any questions, want to learn more, or schedule an oil change? Call or visit us today!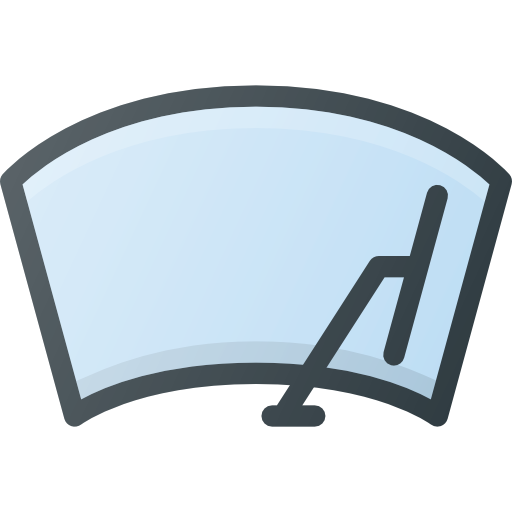 Auto Glass
We team up with the best in the area for auto glass repair or replacement. All Season's Auto Glass is locally owned and operated, with no hidden costs or mobile fee. Whether it's a chip repair or replacing the whole window, All Season's Auto Glass can do it all.
We stand by our products and work, and will always do our best to take care of you should you not be satisfied. Call for a FREE quote today.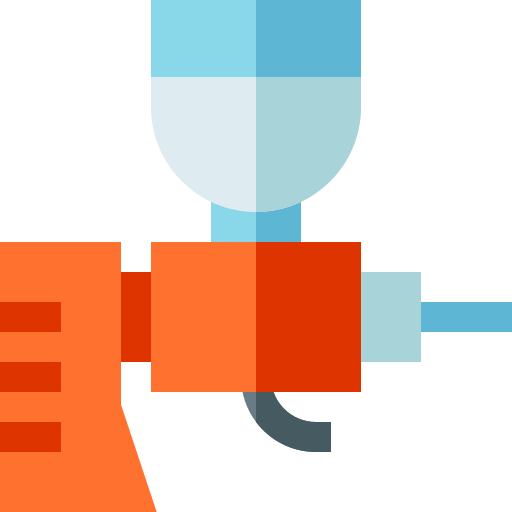 Bedliners
For the best in bedliners, we use Scorpion Protective Coatings. This product helps in protecting vehicle surfaces from rust, corrosion, or any damage. Scorpion's bedliner is commonly used in pickup beds, but we can do the exterior of vehicles as well. It can be an affordable alternative to painting and we can put it on darn near anything! Give us a call if you want to learn more or schedule an appointment.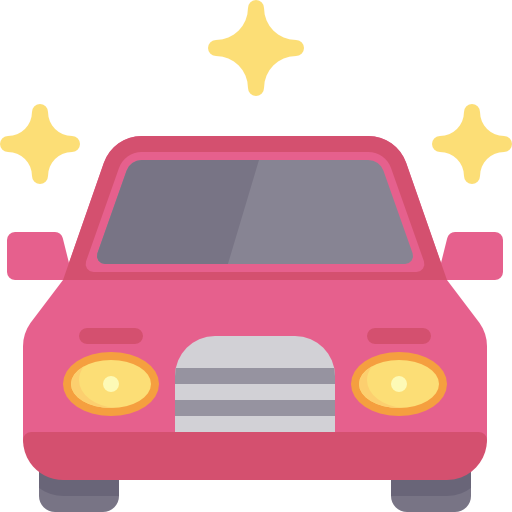 Automotive Cleaning
Is your car feeling deprived of the care it needs to look and feel great? From engine detailing, headlight restoration, or a clay bar/hand wax exterior detailing, to a simple wash and vac auto cleaning. Find a variety of interior and exterior detailing services when you visit our shop. Call or stop in for pricing and scheduling.
Vehicle Accessories
From mud flaps and wheel flares to brush guards and step guards, we've got you covered. We can order and install whatever accessories you desire. Call or stop by for inquiries or scheduling..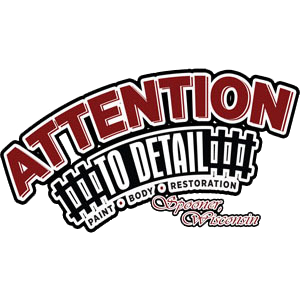 Visit
112 S River St
Spooner, WI 54801