About
Where you're treated like family
More About Us
Josh and Kadi, co-owners, have two kids (Aden and Cora) and two dogs (Snickers and Midas). They love keeping busy, volunteering in the community, and spending time with friends and family
In their free time, you can find the Saunders family racing, golfing, kayaking, camping, hunting, and having fun whenever possible.
We are committed to providing quality and affordable care to the Spooner and surrounding areas. "Where you're treated like family" is more than just a slogan; it's the way we view business and life! 
Saunders Racing
Racing as a team, Finishing as a Family!
It is our goal to promote: the sport of racing, family engagement, and getting kids involved to support the future of dirt track racing. It is also important to us to give back to the community through donating and lending a helping hand. And most importantly, it is our goal to have fun!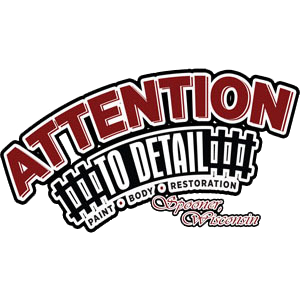 Visit
112 S River St
Spooner, WI 54801